At Creditech, we constantly strive to provide the best service to solve the needs of our clients and their consumers. Below you will find feedback based on experiences with our staff.

Millcreek Township has for over 20 years, utilized the services of Creditech for the collection of delinquent street light bills. We have been very pleased with their efforts and look forward to many more years of their valued services.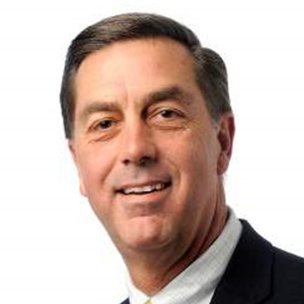 Millcreek Township

On behalf of East Bangor Borough, we cannot praise Creditech enough. We hired Creditech in the middle of 2008. The results have been incredible. From past experience with another collection firm the results have been about 98% better. Creditech is very easy to work with. They always provide monthly reports. Due to their great reporting we can see where we needed to go the extra step of putting liens on the delinquent properties. We have never had any complaints from the delinquent owners about Creditech.
Creditech is very efficient and reliable. We would recommend Creditech as a collection agency for whomever needs this type of service.
East Bangor Boro
Client Contact