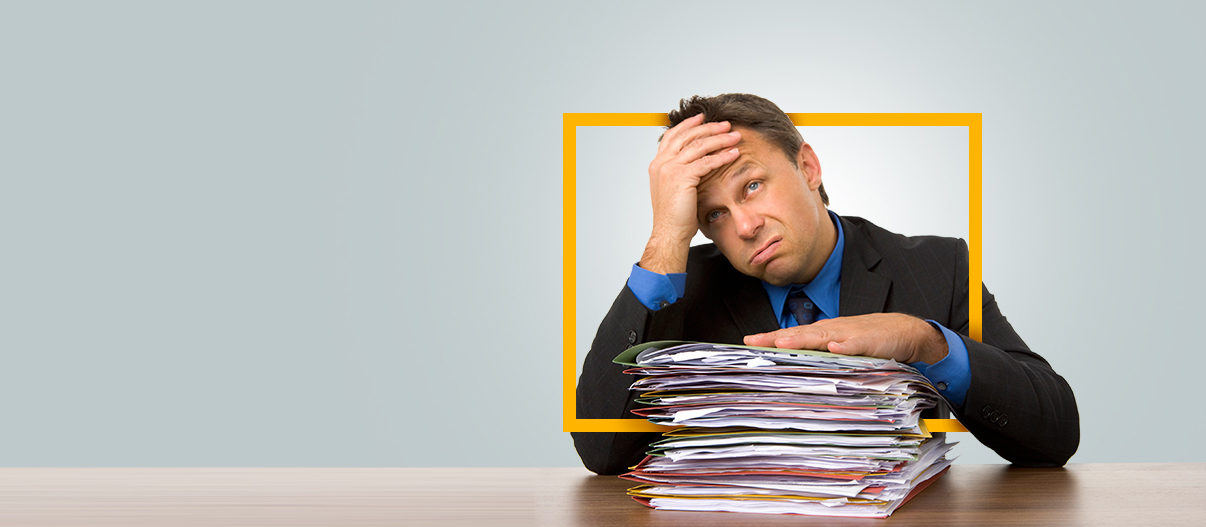 Need to Hire a Debt Collector? Here's Some Practical Help
January 28, 2016
Stephanie Eidelman, Contributor
Selecting a debt collection agency can be a daunting task. There are well over 5,000 of them in the United States alone. They range from individuals to large corporations with over 20,000 employees. You hear lots of negative things about the collection of debt in the news and certainly don't want to be on the wrong end of one of those reports, nationally or even locally.
Yet your cash flow is at stake. You have legitimate receivables to collect, and a professional debt collection agency is trained to do it properly. How can you find a collection agency, and more importantly, how do you identify the best service provider as opposed to just the best, or most aggressive, or only marketer?
Your collection agency should represent your organization in a responsible and professional manner, and provide a satisfactory rate of recovery while maintaining your public image. As with any service, you'd like to get the highest return for the lowest cost possible. However in the case of debt collection, this decision involves more than just giving your business to the lowest bidder – it requires careful consideration. "You get what you pay for" is often overlooked when hiring collectors and this can lead to lackluster results (best case) or significant damage to reputation (worst case).
There are many criteria to consider. For very large creditors, like major banks, credit card companies or utilities, the process can (and should) be extensive. For the majority of businesses or organizations, here is a compiled "Top 10" list of the most important criteria.
Your selected agency should be:
1. Fully licensed (each state has its own laws about this), bonded and insured.
2. Experienced in your specific industry, such as hospitals, physicians' offices, dental practices, utilities, municipal governments, student loans, or commercial/B2Bs.
3. Experienced in the type/age of debt you need collected (15 days past due is a different animal than 180 days past due), as well as the average balance size.
4. Willing to provide reviewed or audited financials. Some agencies have been known to use clients as a source of capital; this is not what you want.
5. Willing to provide detailed information on the collections process. For instance, exactly how will your customers be contacted, how often, and in what manner?
6. Willing to set up an independent trust account for payments from your customers to prevent co-mingling of your funds with others'.
7. Easy to communicate with, including providing you with a clear fee schedule, an accessible single point of contact, a reliable, simple method of transmitting files electronically, and a plain English agreement that explains all terms clearly, including how and when you will be paid.
8. Prepared to provide regular reports on their activity.
9. Willing to engage in a detailed discussion of their training program.
10. A low-risk provider.
For more on how to generate a list of agencies to evaluate, as well as lots more detail on what goes into the evaluation, download the free report, Guide to Selecting a Debt Collector for Small to Mid-Size Firms.
Client Contact